Events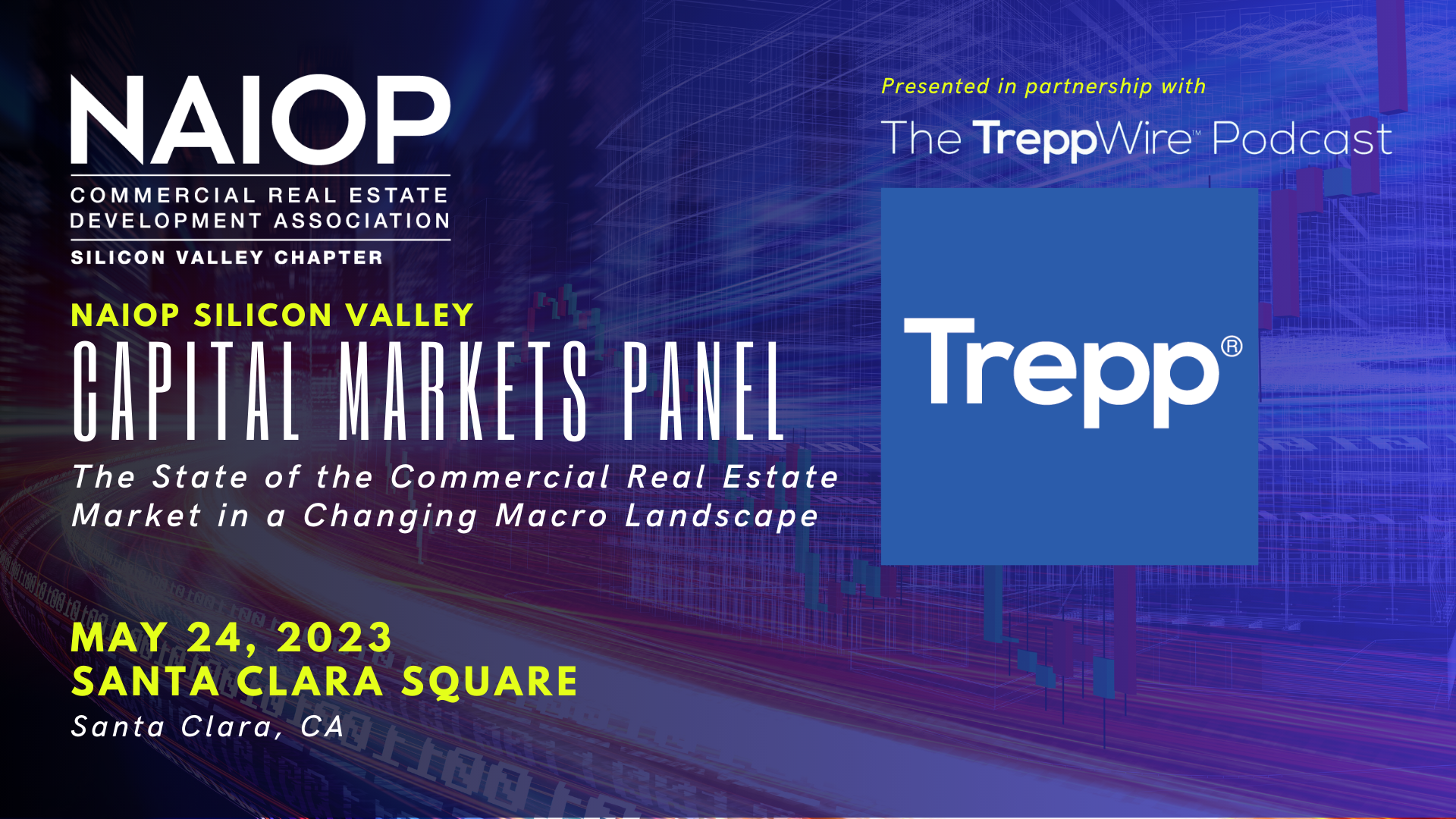 2023 Capital Markets Panel
May 24 @ 11:00 am

-

1:30 pm
Join NAIOP Silicon Valley for the annual capital markets panel, The State of the Commercial Real Estate Market in a Changing Macro Landscape on May 24, 2023!
This year, we'll be joined by the team from the TreppWire Podcast, as they discuss how recent developments and trends will impact the commercial real estate landscape. Typically hosted by Manus Clancy, Sr. Managing Director; Lonnie Hendry, Jr., SVP, Head of CRE & Advisory Services; and Martha Coacher, Chief Marketing & Strategy Officer, the podcast leverages Trepp's market expertise and proprietary data sets to provide listeners up-to-date information on all things commercial real estate, structured finance, and banking.
Sponsored by

In their latest episode, It's Happening: Office Delinquencies Tick Up Again, Calls for Bank Regulation, and Wrap on Q1, the podcast team dives into more details of the SVB bank run, debate what makes an asset qualify as "toxic", discuss the CMBS Delinquency Rate dip in March, and lastly, the retail, multifamily, and hotel sectors.
*You can also access the podcast on all major podcast platforms, like Apple Podcasts, Spotify, and SoundCloud.
Topics of discussion include:
CRE Liquidity
Bank Turmoil and its Impact on Markets
Property Type Distress
Rising Interest Rates and the Impact on Borrowing & Lending
Upcoming Maturities
Event Details
When:
Wednesday, May 24th
Where:
Santa Clara Square
2625 Augustine Drive, Suite 125, Santa Clara, CA 95054

Time:
11:00 AM – 1:30 PM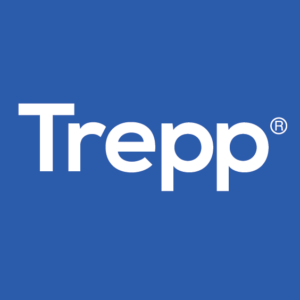 About Trepp
Trepp is a leading provider of information, analytics, and services to the Structured Finance, CRE, and Banking markets. Their expanded data sets and market-moving insights provide clients with a more complete picture delivering unmatched intelligence. Trepp, founded in 1979, provides primary and secondary market participants with the solutions and analytics they need to increase operational efficiencies, information transparency, and investment performance. From its offices in New York, Dallas, and London, Trepp serves its clients with products and services to support trading, research, risk management, surveillance, and portfolio management. Trepp subsidiary, Commercial Real Estate Direct, is a daily news source covering the commercial real estate capital markets. Trepp is wholly owned by Daily Mail and General Trust (DMGT).
Learn more about Trepp here.