NAIOP's Developing Leaders (DL) is an exclusive program geared specifically for all professionals age 35 and under. Your membership entitles you to participate in our extensive network, gain instant access to the latest industry news and enjoy unparalleled networking opportunities.
Throughout the year, the program offers opportunities for Developing Leaders to participate with a cohort of peers and industry leader mentors. Additionally, participants are invited to participate in special events such as networking happy hours and site tours.
All NAIOP members who are age 35 and under qualify to participate in the DL membership category or as part of a corporate membership. As long as you meet the age requirements – and NAIOP has your date of birth on file to verify it – you are automatically considered a DL and have immediate access to all the benefits of the program.
Join NAIOP and get involved in the Developing Leaders program.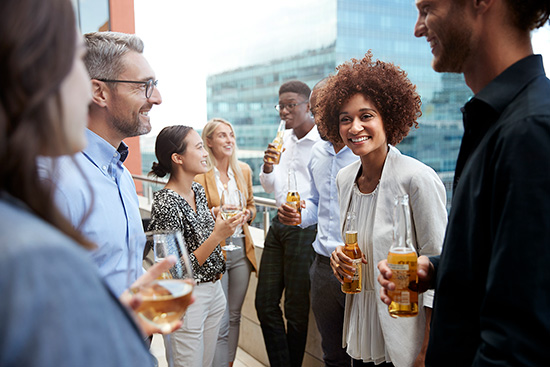 "NAIOP Silicon Valley's Developing Leader Program presents an amazing opportunity to learn about so many different facets of commercial real estate directly from those that do it. It provides young CRE professionals a unique opportunity to meet with and learn from peers and industry veterans in a low-key congenial environment. It is simply awesome being able to develop a local network of professionals (and friends) which shapes the trends, makes headlines and sets the tones that the rest of the CRE industry follows."
Meet the DL Leadership & Mentors
The NAIOP Silicon Valley Developing Leader program runs from August 2022-July 2023. Each DL is randomly assigned a cohort and mentor(s) for the year. If you're interested in getting involved as a future leader, please contact [email protected] for more information.
2022-23 DL Leadership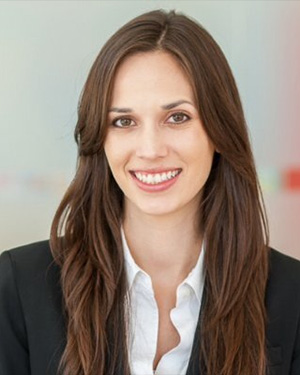 Kristin Molano
Swift Real Estate Partners
DL Chair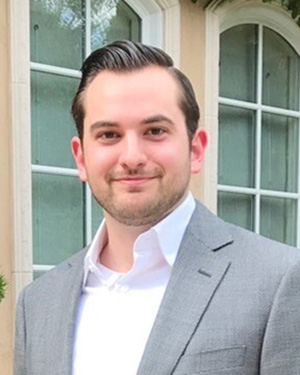 Ray Tersini
Essex Property Trust
Cohort Lead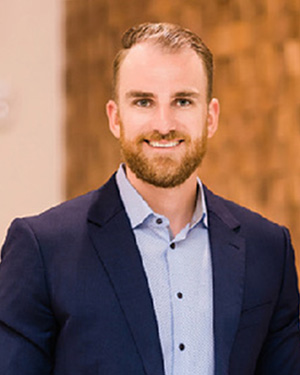 Rob Tersini
Sobrato Development
Cohort Lead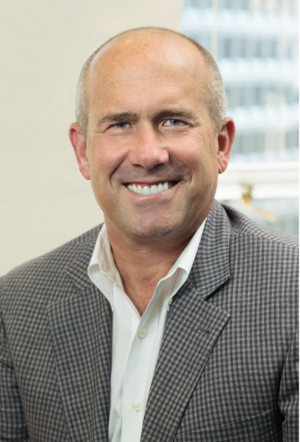 David Cropper
Formerly TMG Partners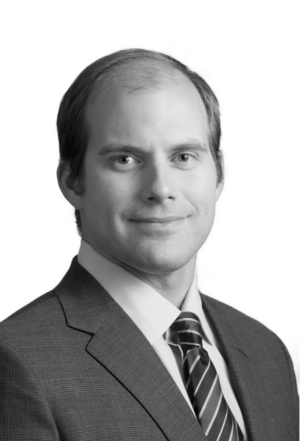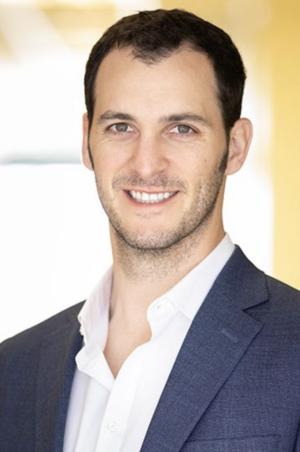 Preston O'Connell
Harvest Properties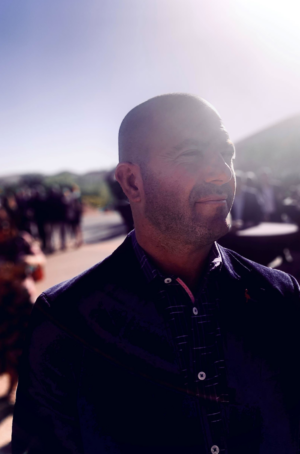 Maxim Shapiro
Novateur Capital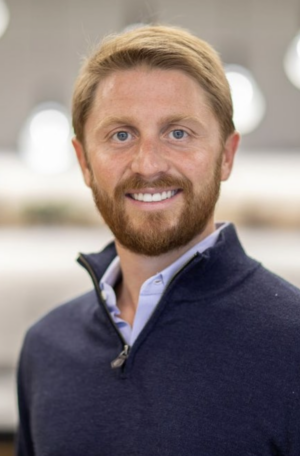 Blair Volckmann
Harvest Properties