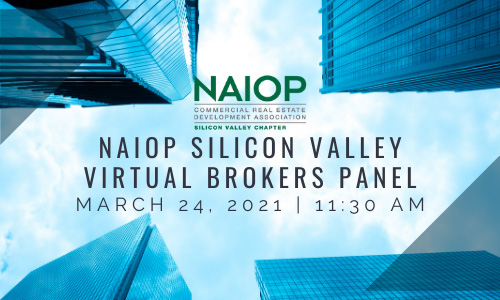 Virtual Brokers Panel
The annual Brokers Panel will be hosted on Wednesday, March 24, 2021, 11:30 AM – 1:00 PM. Thought-leaders from Silicon Valley will discuss their views on CRE leasing trends over the past year and their predictions for 2021.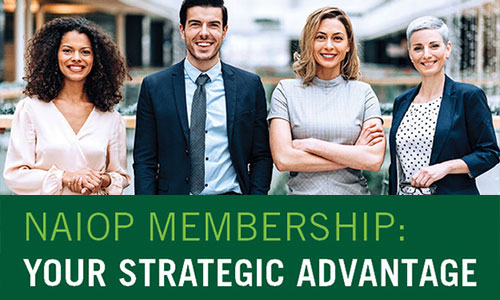 Renew Your NAIOP Membership
It's not too late to renew your 2021 NAIOP membership. There is no better time to remain engaged with the CRE community! Renew by March 31!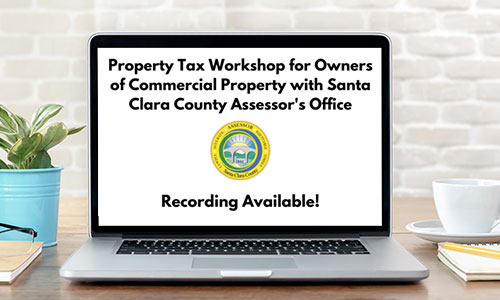 Prop 8 Allows the County Assessor's Office to Adjust Market Values
The Chapter partnered with the Santa Clara County Assessor's Office to hold a virtual Property Tax Workshop for owners of commercial property to discuss Prop 8 and potential adjustment to market values.