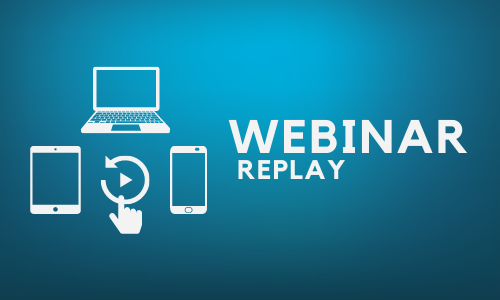 Missed out on our Live Virtual Events?
NAIOP Silicon Valley Members can access recordings of past Silicon Vally virtual events, including the recent Virtual Brokers Panel. Members must log-in to view the recordings.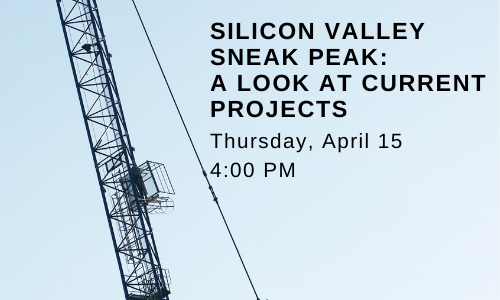 Join us on Thursday, April 15th, at 4:00 PM for Silicon Valley Sneak Peak: A Look at Current Projects. Hear from local developers about the ins and outs of Silicon Valley's newest transformational development projects. This virtual event is open to NAIOP Silicon Valley Members ONLY.
Save the Date for the NAIOP Silicon Valley Golf Tournament!
You're invited to join the NAIOP Silicon Valley Chapter for our first annual Golf Tournament at the Cinnabar Hills Golf Club on October 6, 2021. Registration and more details to come Spring/Summer 2021.